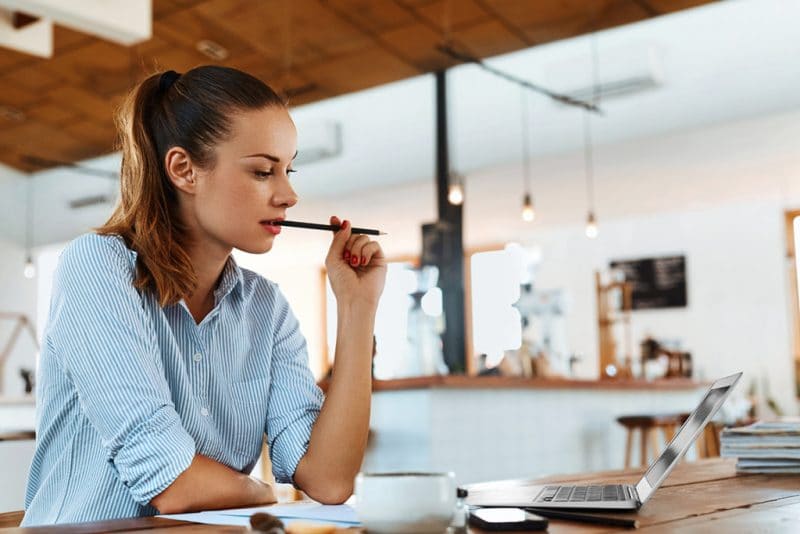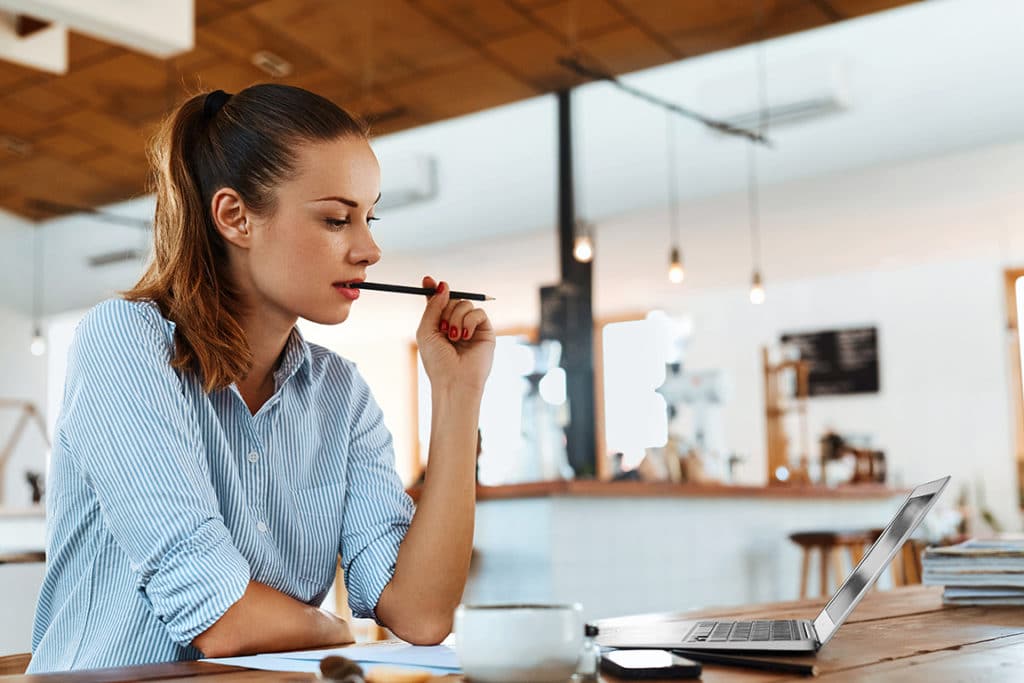 Variable Rate Home Loans
Variable rate home loans are generally the most common type of home loans in Australia. A variable home loan is exactly what it sounds like – the primary feature being that the interest rate can fluctuate up or down during the course of the loan term. This is in comparison to the other general type of loan – fixed rate home loans – which are locked in at a set rate for a fixed period of time, before reverting back to a variable loan at the end of the term.
Lenders will change the interest rate up or down based on the lending market at the time, the Reserve Bank of Australia cash rate or business decisions by the lender.
As with any change to the interest rate on a variable home loan, this will adjust the minimum repayment required at each payment interval. So if an interest rate increases, the minimum repayment will increase in line with this increase as to ensure you still make sufficiently large enough repayments to pay off your home loan by the agreed term.
There are generally two main types of variable home loans:
Standard variable home loans – these are generally full featured products which include the ability to switch to and from fixed rates, redraw facilities, offset accounts. Generally these products will have a monthly or annual fee.
Basic home loans – as the name describes generally a simple product with little if any features, but generally with sharper interest rates and or low to nil setup and ongoing fees.
Unsure what's the best type of loan for your situation? Connect with us today for no-cost advice on the best type of loan for your specific situation.